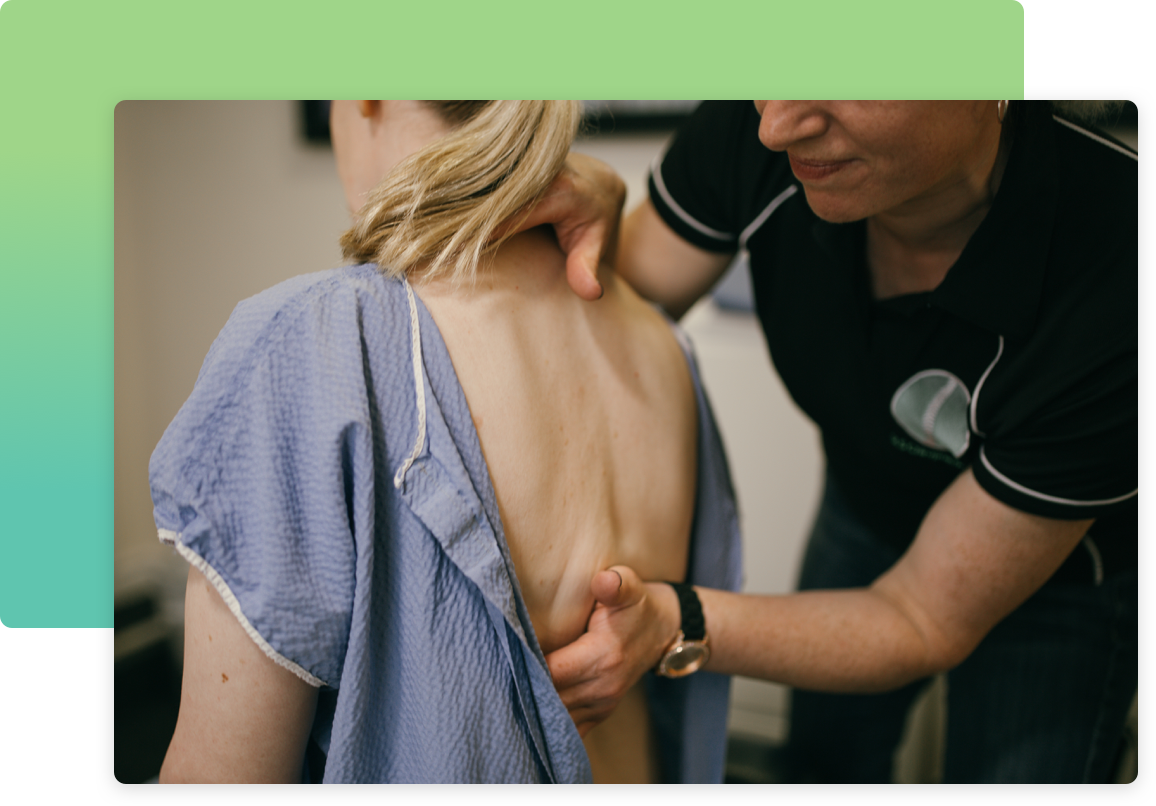 About Sarah Sloan (MSc DC MCC)
Throughout her professional career Sarah has provided highly skilled treatments coupled with a friendly, personalised and patient-centred approach. Over her career Sarah has worked as a Lead Practitioner in providing Chiropractic care within the NHS, and has completed many specialised courses as part of her ongoing professional development. These include whiplash injuries, Temporomandibular dysfunction, dry needling (basic and advanced), Chiropractic care during pregnancy, paediatric Chiropractic care, sacro-occipital therapy and sports injuries. Sarah is also an international association-certified infant massage instructor and has worked with the government's Sure Start initiative providing classes for mother and infant in Northern Ireland. She has also represented the Chiropractic profession at the annual garden party at Hillsborough Castle, which recognises the contribution made by a wide range of people to life in Northern Ireland.
The SLS Team


The SLS Team
Our friendly and highly skilled team will take the time to listen, evaluate your overall health, and take your hand through an individually tailored healthcare plan that will change your life for the better.
Sarah Sloan
Sarah is the Principal Chiropractor and founder of Sarah Sloan Chiropractic. Throughout her professional career Sarah has provided highly skilled treatments coupled with a friendly, personalised and patient-centred approach.
Victoria Kynaston Reeves
Appointments manager Victoria comes from a primary customer service and admin background. She has known Sarah for 13 years as a patient and a friend. As your first "port of call" when contacting the clinic she is, therefore, well qualified to advise on what kind of treatment to expect from Sarah and may even share her own personal experience. She joined the team to help Sarah out with the growing business in Spring 2017
Sarah McAvoy
Sarah is a registered Level 3 Swedish Massage & Sports Massage Therapist, an Aerial Circus Teacher & a qualified Yoga Teacher for kids and adults. She has treated people from all walks of life, from circus performers and cross-fitters to nurses, office workers, stressed out parents & retirees.
Aaltje Cuperus
Aaltje Cuperus graduated from UUJ with BSc Hons in Physiotherapy in 2009, qualified as a sports massage therapist in 2010 and gained a qualification as an acupuncturist in 2011. She combines her work as a physiotherapist with her passion for samba and circus.
Mark Mullan
Mark graduated from the Welsh Institute of Chiropractic in 2014. Initially working in London he applied himself to the perfection of his clinical skills and then specialised in sports chiropractic whilst working at the prestigious Backspace Chiropractic Fitness Clinic in Clapham. Mark believes in a patient centred and empowering approaching to Chiropractic heavy on education and rehabilitation to help patients to help themselves.
Conditions We Treat


Conditions We Treat
Evidence-based research shows clearly that Chiropractic treatment is successful in treating a wide range of conditions.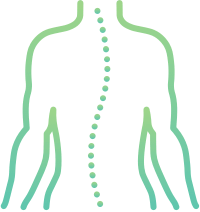 Back pain, leg pain & disc problems
You may be in misery, stress and discomfort, or heavily restricted in your movements because of acute and chronic low back pain. We are trained to identify and treat the causes of back pain.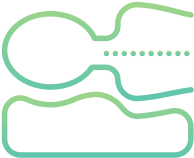 Neck pain & whiplash
Whiplash in vehicle collisions causes most injuries to the neck in modern society. We can manipulate, massage and carry out therapy to help restore normal neck movement.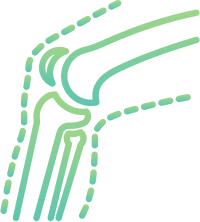 Joint pain
Suffering from repetitive strain injury (RSI), frozen shoulder, hip and knee pain? We can help you relieve and manage all conditions that affect your joints.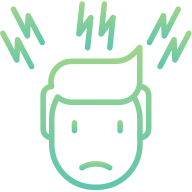 Headache & migraine
We are trained to diagnose the causes of headaches and then treat you appropriately, or refer you for further investigation or treatment elsewhere.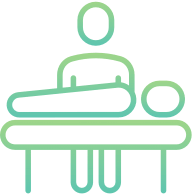 Sports injuries
Suffering from runner's knee, tennis elbow, golfer's elbow or some other sports-related injury? Amateur or professional, we can get behind and treat the cause of your injury, rather than just treating the injury itself.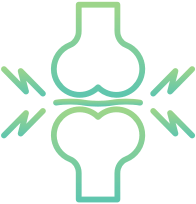 Wear & tear arthritis
We cannot reverse any degeneration that may have taken place in your joints. But with regular adjustment and manipulation we can help you resist further wear and tear, reduce pain and stay mobile.
Our Treatments


Our Treatments
Evidence-based research shows clearly that Chiropractic treatment is successful in treating a wide range of conditions.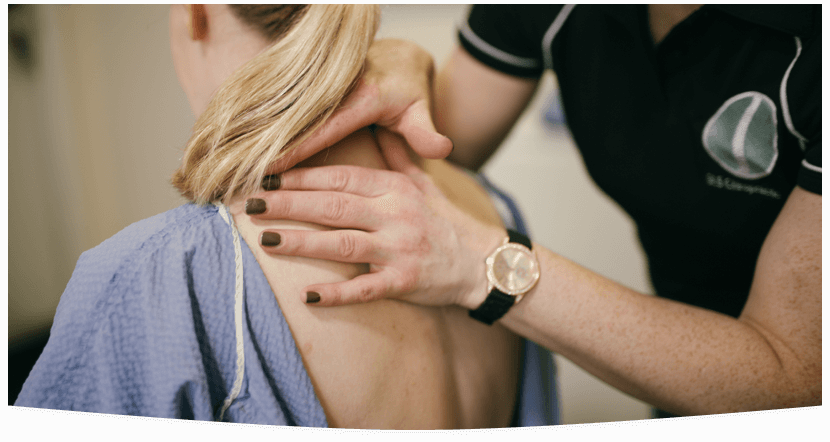 Chiropractic Adjustments
We rely heavily on hands-on procedures to diagnose structural and functional problems, and we use manipulation techniques known as 'adjustments' to treat these areas.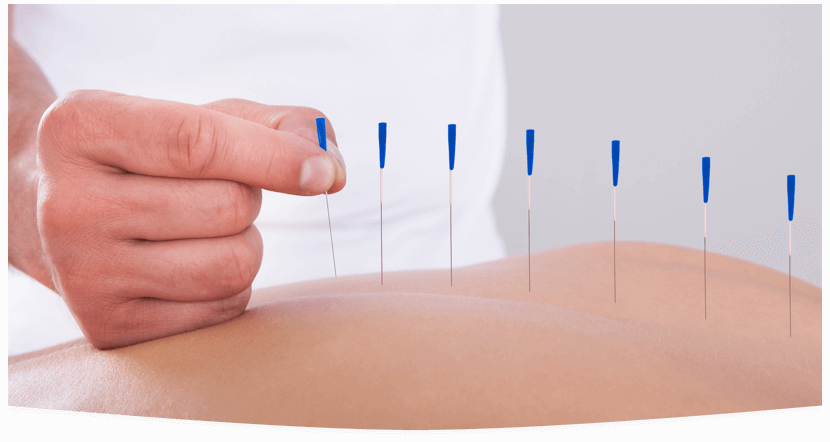 Acupuncture
Also known as dry needling or western style acupuncture, we use this technique to release spasmed muscles for pain relief.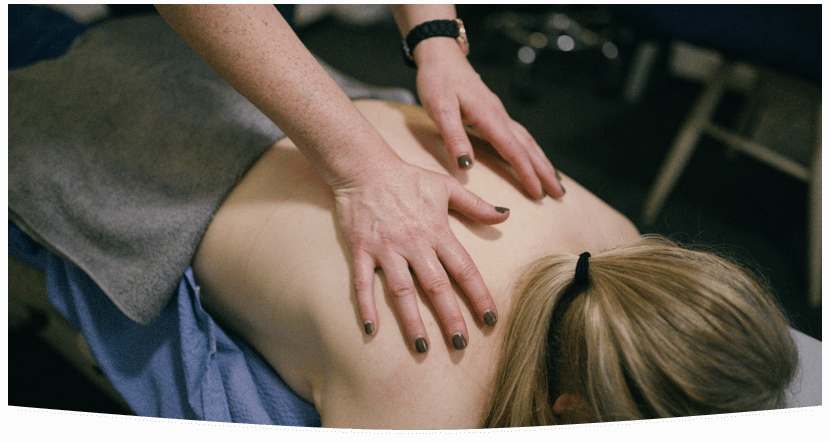 Massage
To support your recovery we use several soft-tissue techniques including massage, heat and ice. This helps to relax a patient's muscles before a manipulation and also to speed recovery whilst between treatments.
Customer Testimonials


Customer Testimonials
Find out what our customers think about our treatments and Chiropractic care.
Duane Farrell
I injured myself at the gym and Sarah was great in treating the injury. Cannot recommend her highly enough
Maureen Butler
'Sarah is my 'go-to person' to 'straighten me out'. She was recommended to me a number of years ago in an emergency. I now go regularly. Thank you, Sarah - highly recommend.
Cathy Cassidy
I highly recommend Sarah, not only for her healing hands but for her professional and caring manner. I've always left her office feeling better!
Kelly Hastie
Sarah is absolutely amazing, I really don't know where my daughter and I would be without her, she has helped both of us so much. Add to that the fact that she is such a lovely genuine person, I can't recommend her highly enough.
Lorraine Gallagher
After 18 months of lower back pain, Sarah got to the root of my problem and alleviated my pain after only 4 sessions. Sarah treated me with warmth and professionalism. Would highly recommend her!!
Neil Davis
Professional, friendly service. Sarah explained everything clearly & made me relax. Excellent!
Geoff Coulter
After a fall I suffered severe pain in both shoulders. I was unable to work and tried various physiotherapists, and other treatments, without success. From the first and subsequent visits I made progress and with her variable treatment I fully recovered. Sarah is a gifted professional to whom I am indebted.
Christine McBride
As a Dressage rider and coach it is vital for me to be in top physical condition to allow me to correctly influence my horse. I had a number of issues with my back and pelvis which Sarah pinpointed and corrected immediately. These had been issues I had previously been coping with for a number of years. I find her extremely knowledgeable, professional and genuine. I now live pain free and much healthier and knowing she is only a phone call away Is hugely reassuring, I cannot recommend her highly enough.
Contact Sarah Sloan Chiropractic